Description
A NON PERFORMANCE COIL FROM AUTOTRAD.
NOT THE DRIFTER PERFORMANCE.
No1 To reach the market No1 To Perform.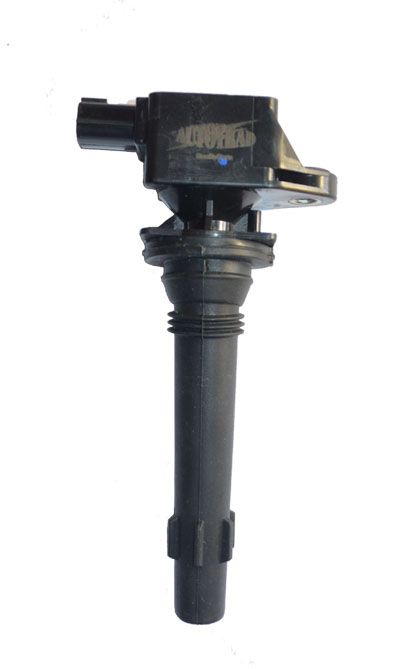 PLUG AND PLAY FOR YOUR FG.
Back around 2010 there was no such thing as a performance coil for the FG. The only coil available were the OEM coil which was running at around 20/25kv there weren't even any cheap imported coils. So we decided we would seek out a manufacturer who was producing a performance coil for the FG. There wasn't any.
We decided the market needed one so Then came our FG Drifter Performance coil for the FG Falcon producing a huge 40kv
Since then we have been asked for a non performance coil for the BA to FG Falcon cars. A few years ago we sold a non performance coil for the BA it was just above the specs for the OEM coil as this FG coil is that we have here but we decided to concentrate on the Drifter Performance Coil.
This is not the Drifter Performance coil. This coil produces just on 30kv the Drifter is 40kv. It is more plug and play than the Drifter coil so is very suited to you standard FG non turbo engine but comes with all the quality of the Drifter Performance ignition coils yet is still above the OEM coil in specifications.
Get in on this trial run for this low introductory price that also includes the freight to your address and our standard TWO YEAR WARRANTY.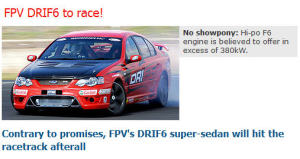 [/vc_column_text][/vc_column][/vc_row]
Save